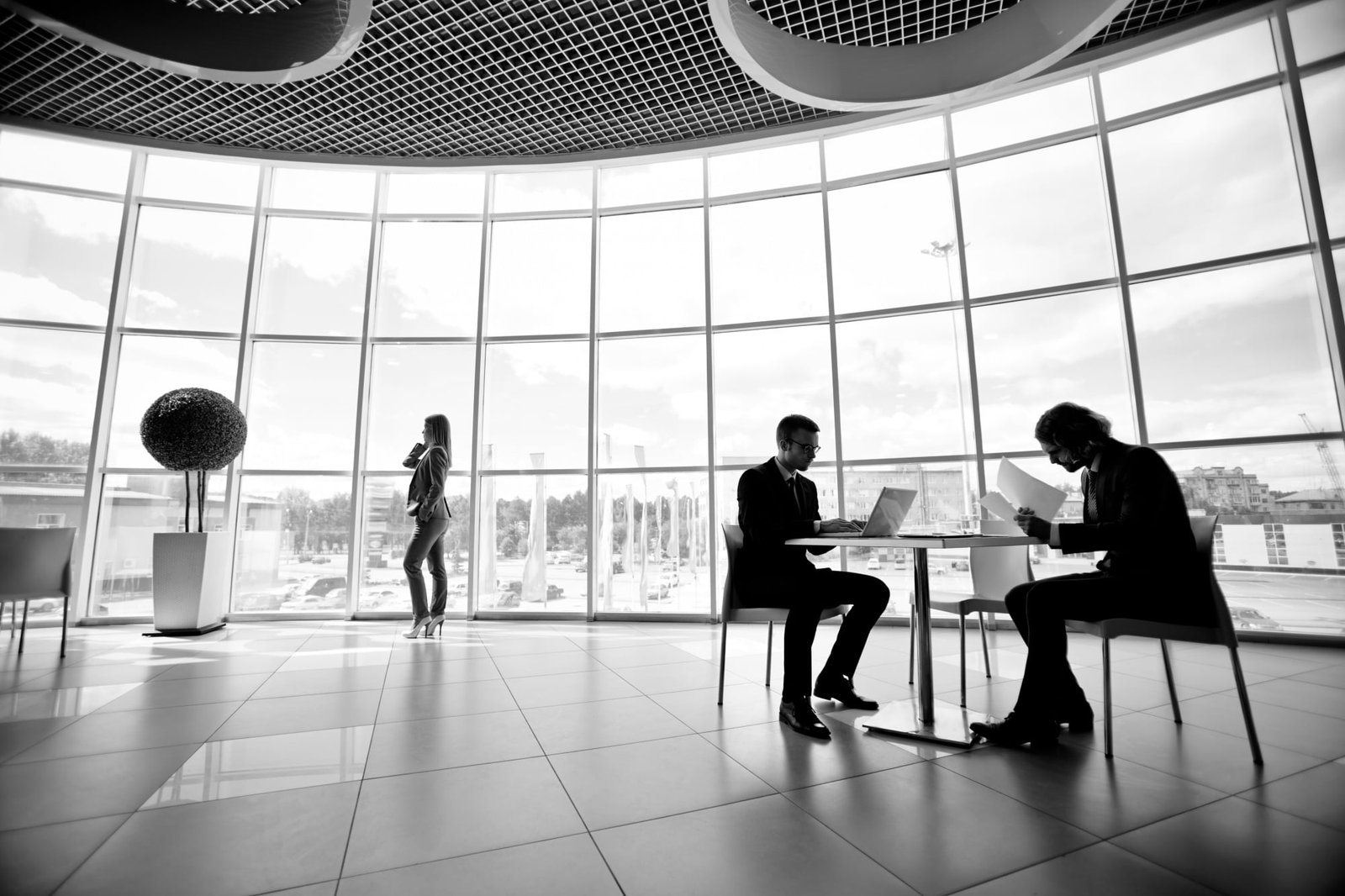 Explore Jobs
Find your next job in few clicks, explore new opportunities today.
Didn't find the job you were looking for?
Submit your CV!
Those candidates who don't find job opportunities in the current job listings, they can submit their CV / Resume here.

We will inform you as and when there are opportunities matching job vacancies with us.
SKILL-START
We are designing and promoting job-ready programs in collaboration with Universities and Organizations across multiple Industries.

It is standardized, validated, and delivered by domain experts with functional expertise.

– ROLE-BASED BLENDED TRAINING COURSES

– MENTORING BY DOMAIN EXPERTS

– PARTNERING FOR CHANGE
COMPETITIVE EXCELLENCE CENTER (CEC)
The Competitive Excellence Center (CEC) has emerged as a pivotal force in shaping the educational landscape by forging strategic partnerships with schools, seamlessly integrating its expertise into K-12 education.

By collaborating with schools, CEC is dedicated to enhancing the academic experience, preparing students for competitive examinations, and facilitating study abroad opportunities.

The symbiotic relationship between CEC and schools aims to instill a culture of excellence, providing students with specialized training and resources to excel not only in their academic pursuits but also in competitive exams that serve as gateways to higher education.

Through this innovative collaboration, CEC acts as a catalyst for empowering students to achieve their full potential, fostering a global perspective, and ensuring a seamless transition to higher education institutions around the world.

In essence, the partnership between CEC and schools creates a holistic educational ecosystem that nurtures talent, fosters intellectual growth, and propels students towards successful academic and professional journeys.

– K12 EDUCATION

– COMPETITIVE EXAMINATIONS (IIT-JEE, MBBS, CET, CA-foundation)

– STUDY ABROAD