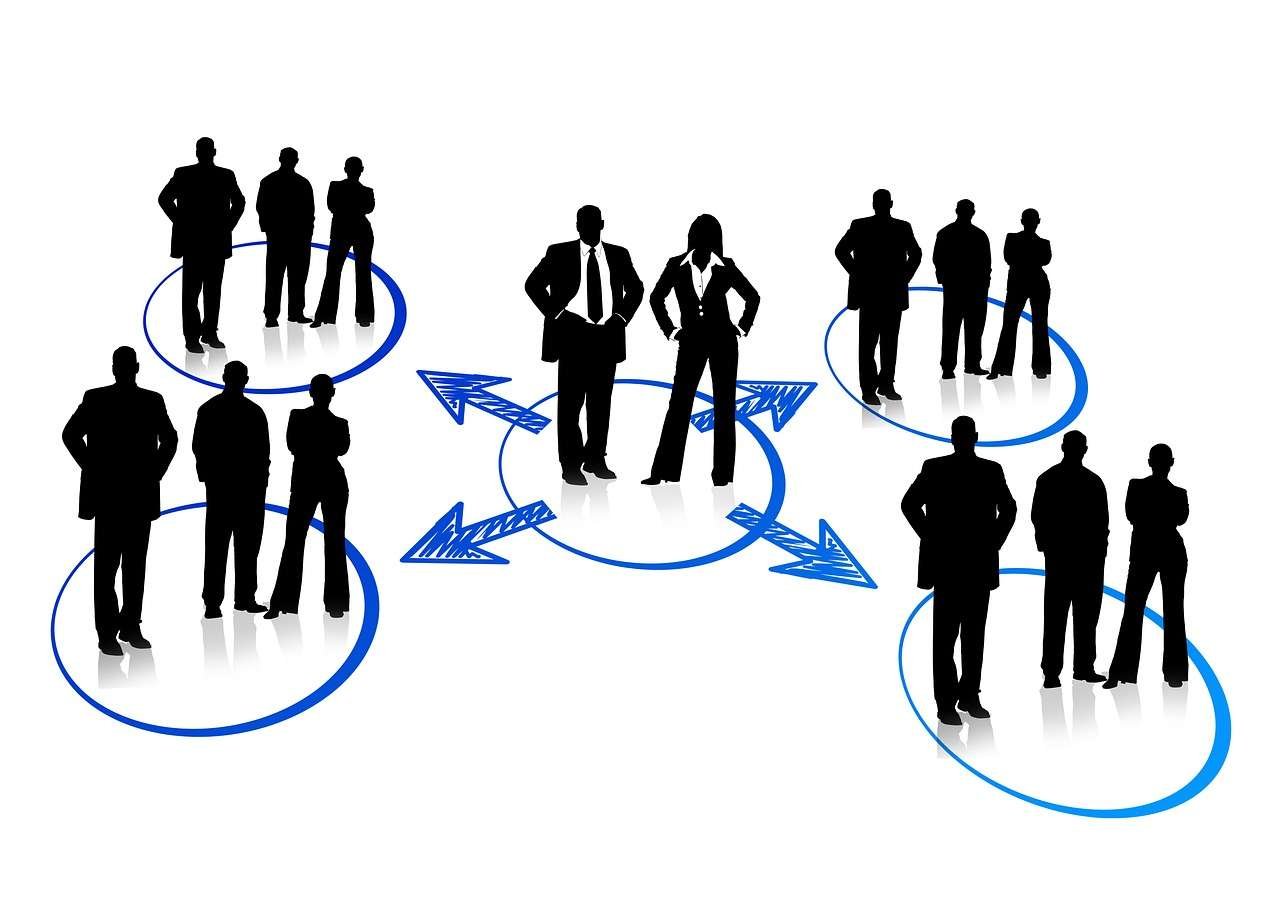 Franchisee Opportunity
For Education, Employability and Entrepreneurship
What is the franchisee opportunity with us?
Working for institutional to industrial convergence through Education and Training since 2009, we assess and understand the pain of both industry as well as institutions. Both have to be equipped with the demand of the market.
There are still around 70% students who are not employable across graduations, post-grads, engineering backgrounds and management streams alike. The sole reason is that students without any fault of them, are unprepared, and completely disconnected between the changing needs of the industry and what is being delivered by the institutions around.
In a recent McKinsey Global Survey, 87 percent of executives said they were experiencing skill gaps in the workforce or expected them within a few years. But very few of the respondents are having an idea of how to tackle it.
From an article of Telegraph India, According to Amit Bhatia, founder of Aspire Circle, India's education and skills market will grow almost double in this decade — from $180 billion in 2020 to $313 billion in 2030 — while creating five million incremental jobs and impacting 429 million learners.
Keeping the market gaps as well as the opportunities for skilling, reskilling, upskilling and co-working requirements, we are integrating, bridging, and developing an environment for change through our model of franchising with you.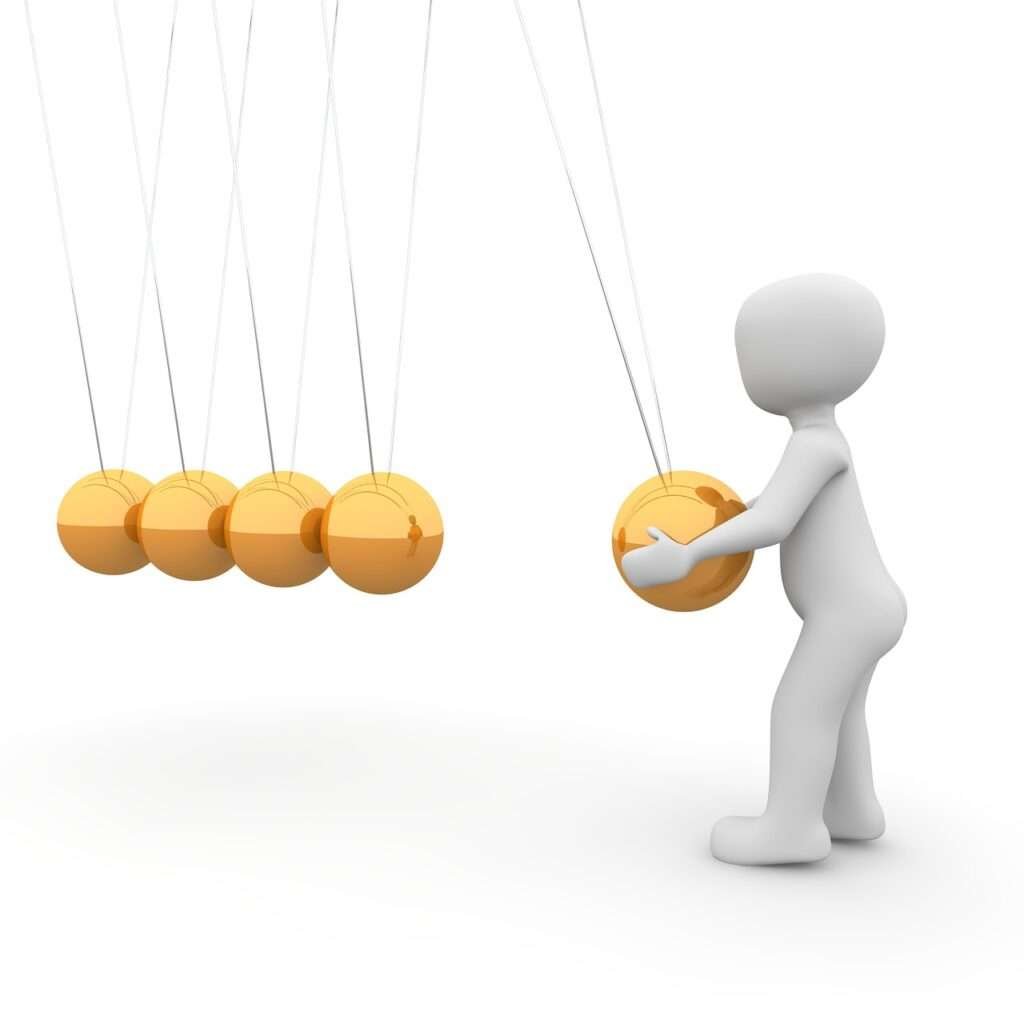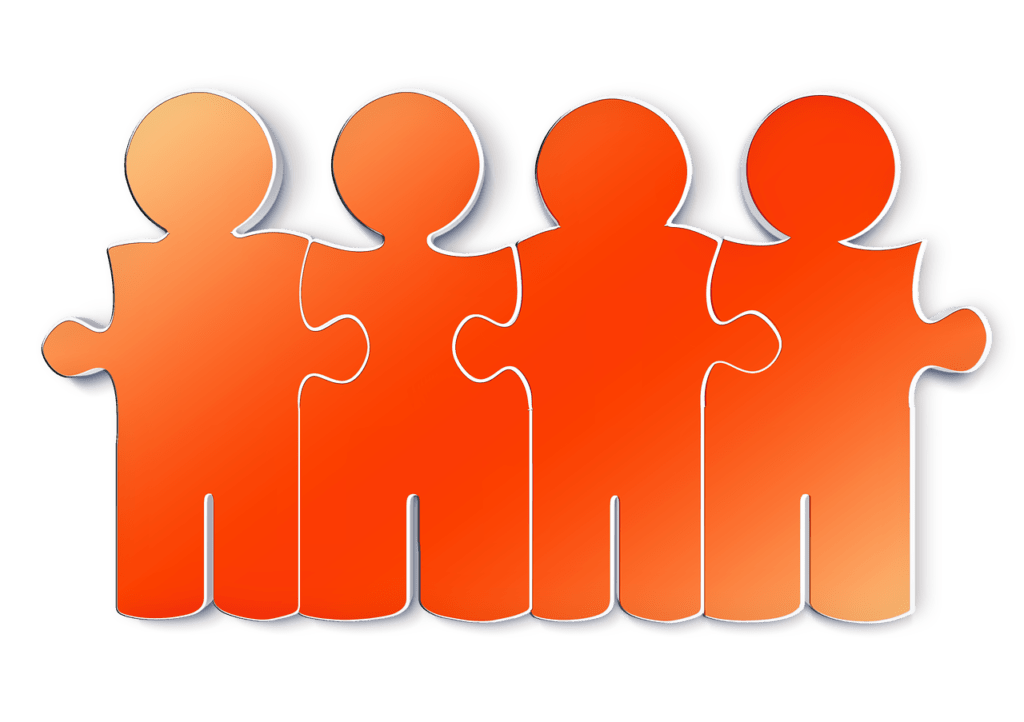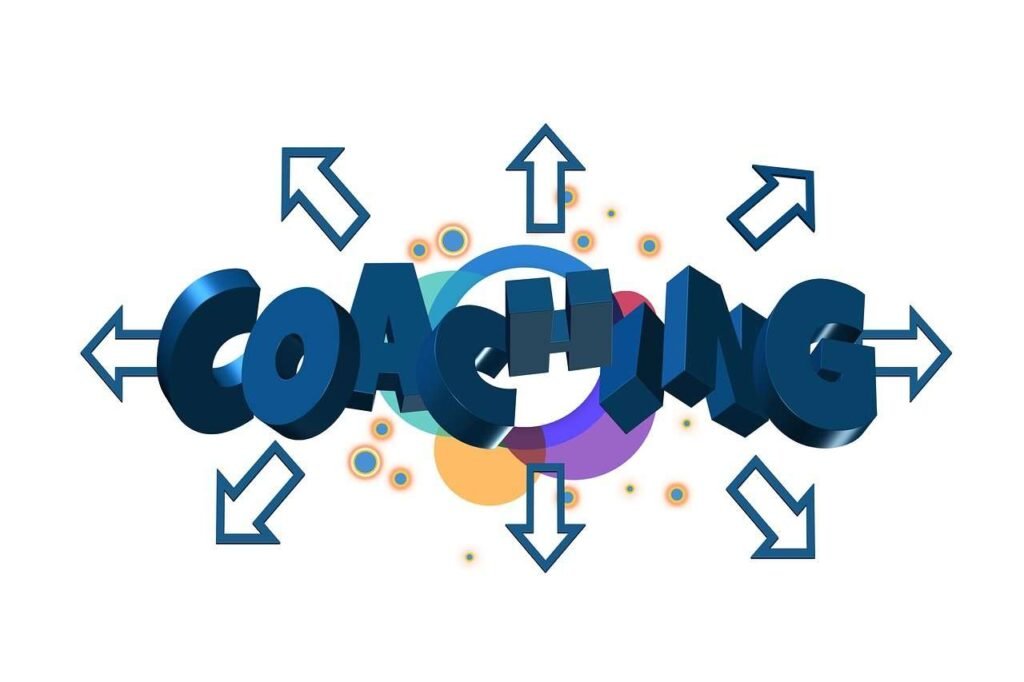 What we offer?
Through our franchise model, we are bringing in a decentralized approach to career assessment and counseling in Higher Education, Competition Exam Preparation and Study Abroad.
We are also franchising in mastering learnings for Technical, Functional and Role-based Job-Readiness Industrial Trainings across in multiple streams. And provide job opportunities.
Need More Details?