How does "Employability Boot-Camps" enhance your employment opportunities?
Are you looking for better job opportunities? Our Employability boot-camps are blend with 12 HOURS JOB-READY WORKSHOP which can be followed by specific role-based skilling options. You will be benefited by our growing alumni network, industrial mentoring, career guidance, and multiple job interviews opportunities.
The boot-camps are available on digital, physical, as well as on phygital modes. It is being delivered by industry experts which will be an exposure and experience itself.
So How Do We Deliver What We Deliver in Bootcams?
WORKSHOP
12 Hours Workshop On Job Readiness

Multiple Industry Overview service / manufacturing

Participation Certification
YEARLY MEMBERSHIP ENROLLMENT (optional)
Tech/Non-tech Skilling Courses

Paid Internship

Industrial Mentoring
EXTERNAL SUPPORT (optional)
Alumni Network Access
Job Fairs

Multiple Interviews / Roles Transition Opportunities
DELIVERY CONTEXT

Phygital Set-ups
Trainers From Multiple Industries
Life-Time Member Access
CAREER FAIR
AND EDUCATIONAL SEMINAR
"45 mins" awareness energizer
LOCATE ACTION NEAR YOU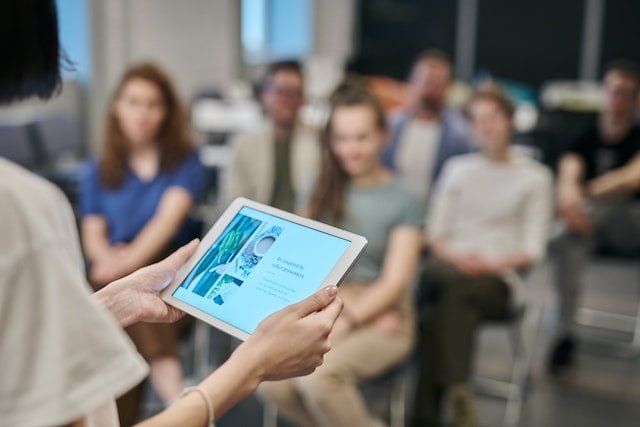 MORE INFO AT: CALL.WHATSAPP· +91 881 89 20 500