Select The Best Boarding School With Us
How do we help you choose the "Best Boarding School" for your child?
Selecting a boarding school for your child is a big decision, our team work with you to select the best boarding options which we recommend based on the standard parameters given below. We also give due consideration to your budget constraints, child's career interest, and the related facilities which you expect to be available with the school.
Fee Structure

Boarding Capacity

Staffing Standards
Sport Facilities

Mess Facilities

Residential Facilities
Academic Standards
Discipline

Original Legacy

Rewards
Achievements
Affiliations
CAREER FAIR
AND EDUCATIONAL SEMINAR
"APRIL- 2023"
LOCATE NEAR YOU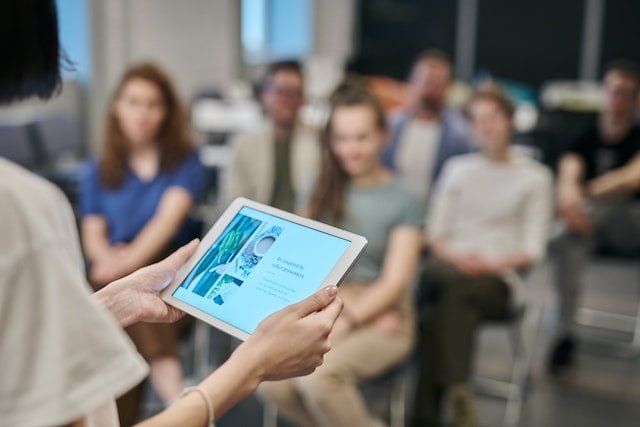 MORE INFO AT: CALL.WHATSAPP· +91 881 89 20 500